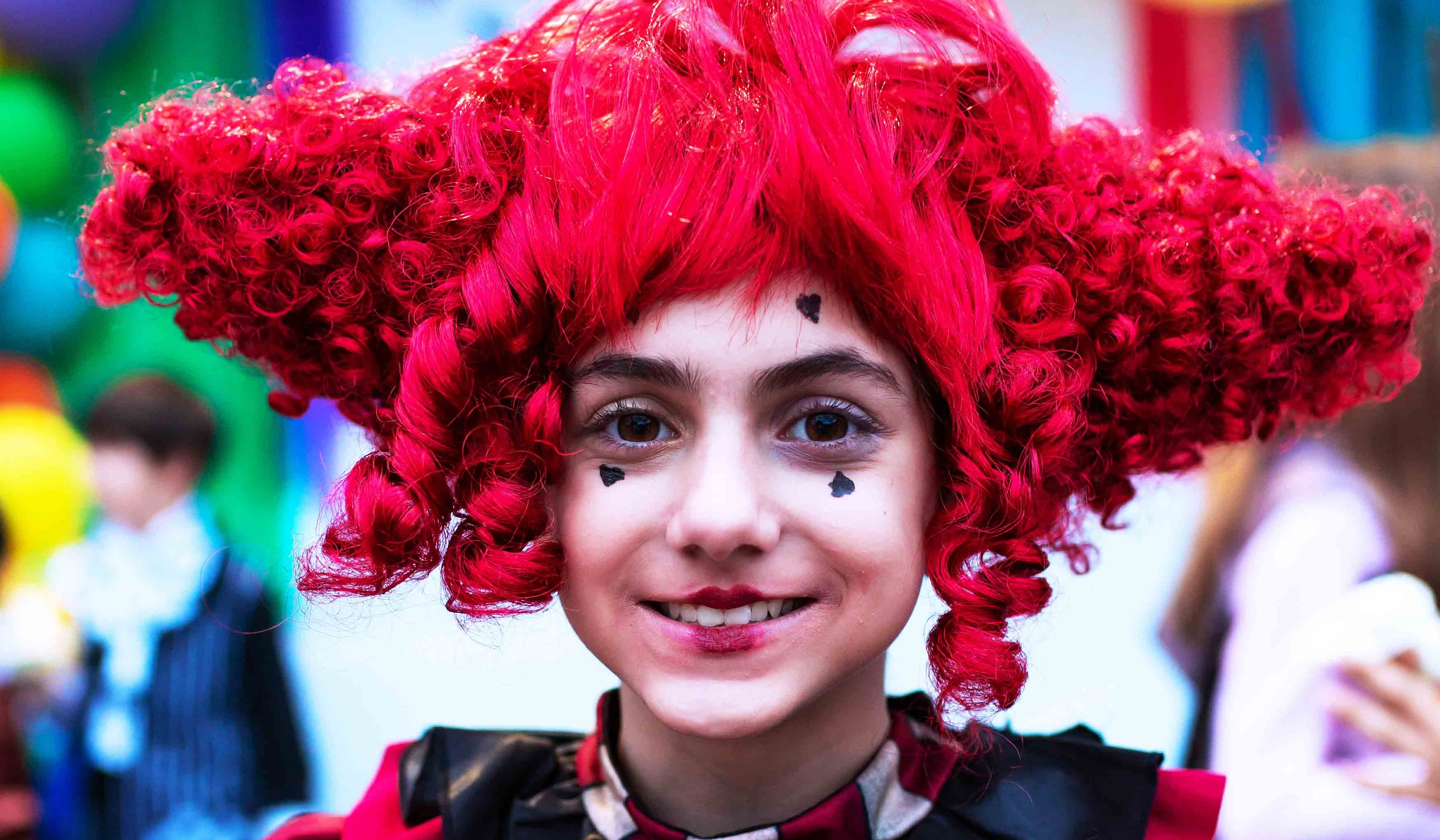 A Child's Imagination 
Can Change the World
Creo Studio is a creative community center located in Glendale, California. We have designed a space and a variety of programs that enable kids to learn, grow, and even make new friends! 
Our studio combines play and learning to help children develop their creativity, interests, and social skills. From variety of enrichment classes to special events and shows centered around the arts, Creo Studio is the ultimate place for kids to come and be kids.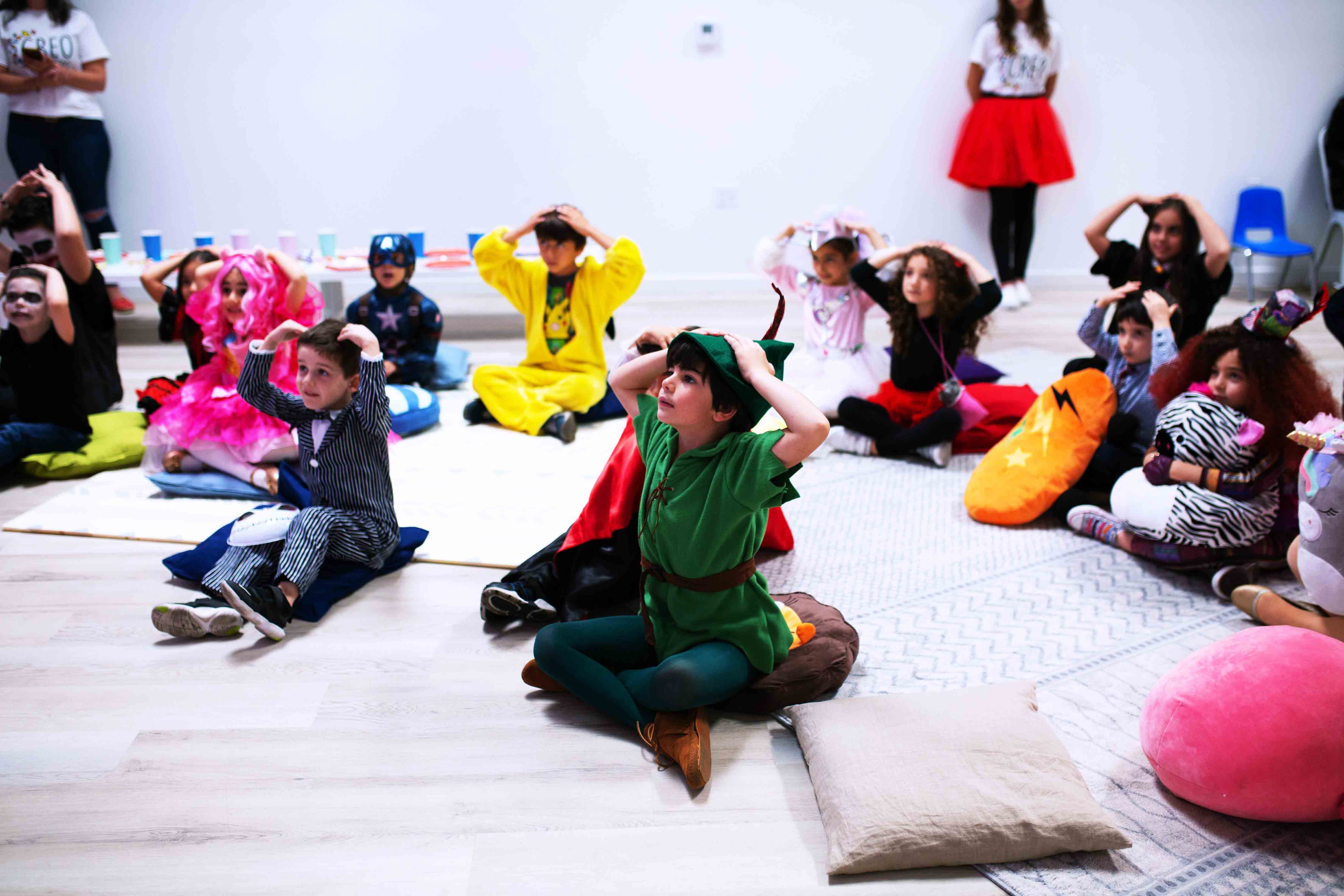 We're on a mission to empower and enrich our local community by providing children with a creative, collaborative, and fun environment.
Children are an essential part of any community. At Creo Studio, we believe our children should have a space where kids can come to learn, interact with other children, and of course, have fun.Our programs and events are created with your child's development in mind. Our goal is foster and encourage the future leader, artist, and character of every child. Come. Play. Learn. Celebrate. All Under One Roof!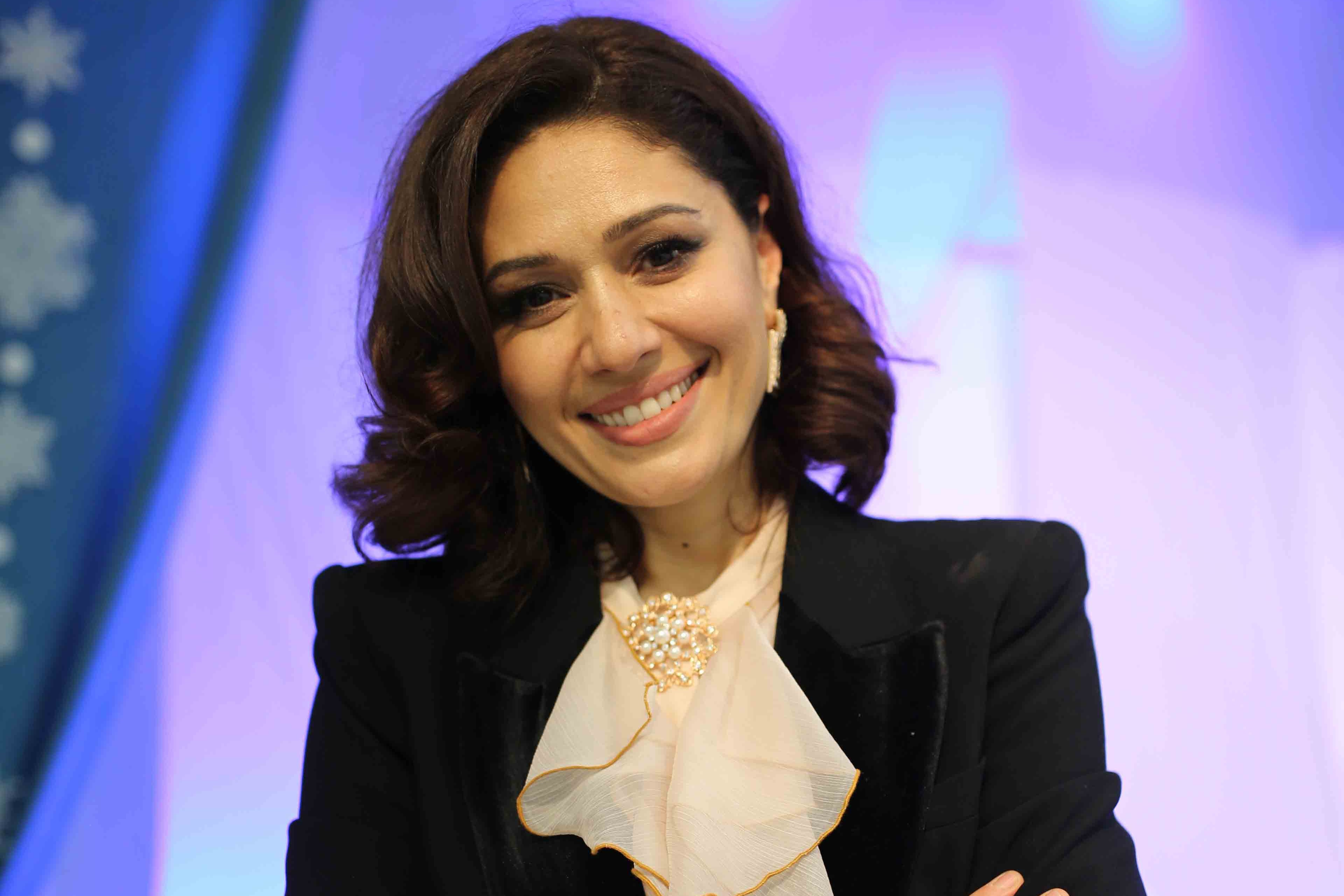 Creo Studio is an innovative space and community concept developed by Taguhi Vardanyan and Tigran Baghdasaryan, a Los Angeles couple and parents of three children. Based on their personal and professional experience, they realized there was a high demand for quality learning and kid's programs for families in LA. They hope that their space can continue serving community members of all ages for years to come.